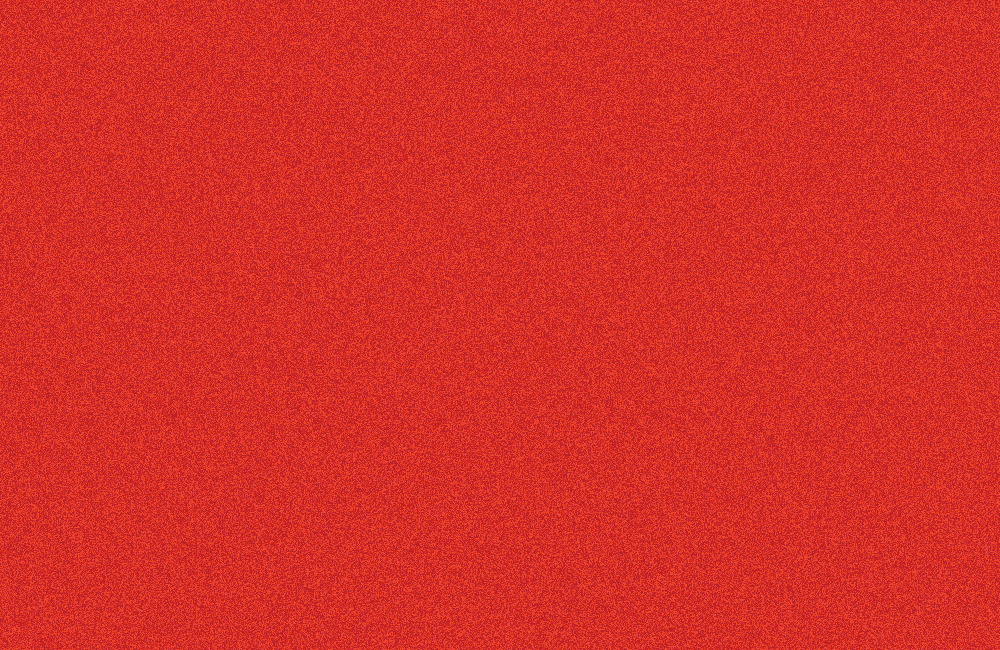 Remember the adventures of Lucy and Ethel, working side by side in the chocolate factory - donned with pressed white uniforms and baker's hats? As you ponder this story, think I love Lucy minus the uniforms and disasters. Well, almost.
This is the tale of two ingenious, artistic and enterprising women whose handiwork has helped define Christmas tradition for untold numbers of families - locally and nationally - for decades. Newborns. Newlyweds. Old timers. Child dreamers. They all have a place in the busy workshop of The Attic.
What began nearly 4 decades ago as a simple idea to produce a few hand-painted holiday ornaments has evolved into an elaborate operation. The Attic has become a place where people repeatedly turn for ornaments that reflect special milestones in their lives.